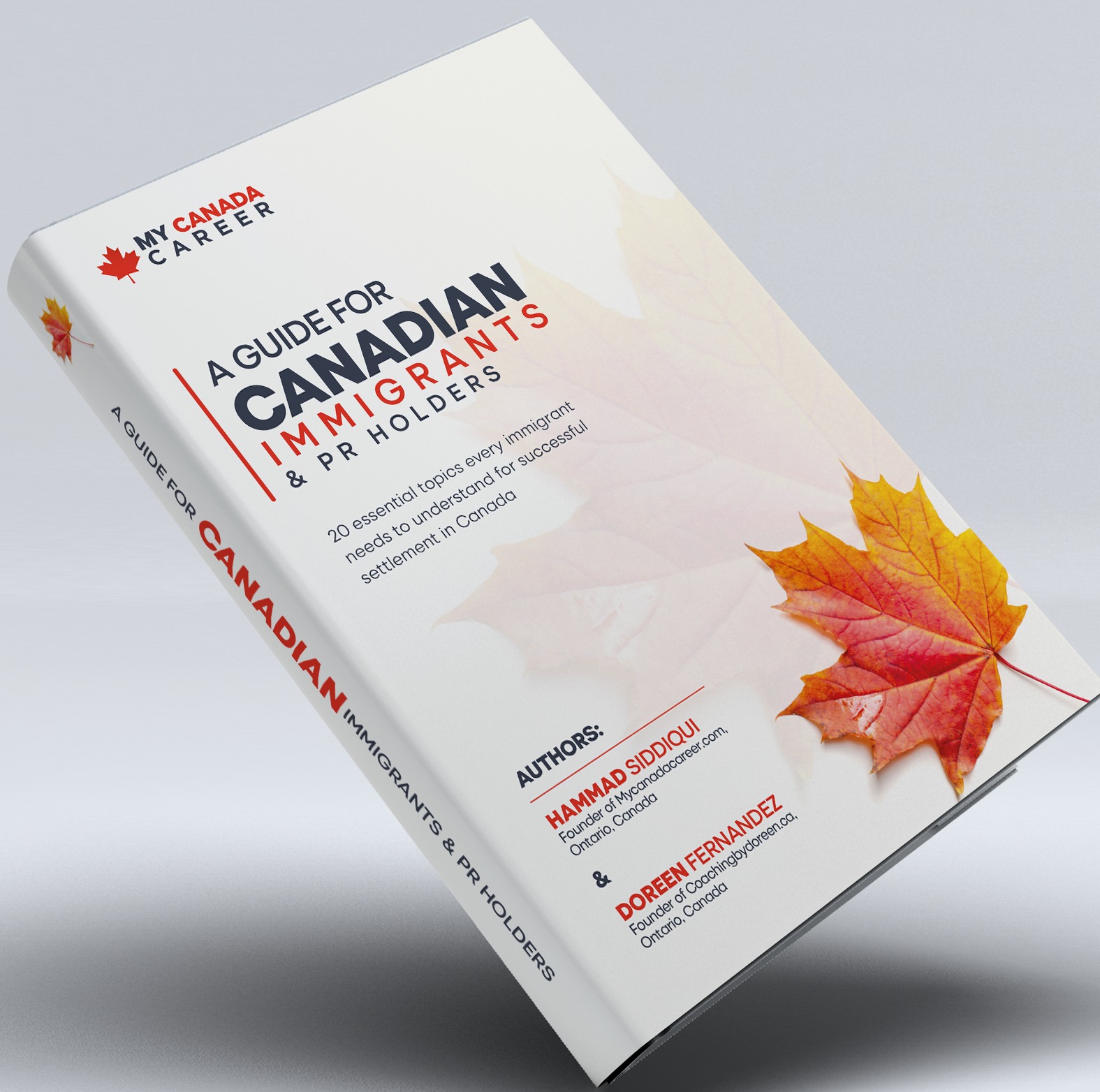 Overview

Guide for Canadian Immigrants and PR Holders is designed to help newcomers and those in the process of coming to Canada in understanding the life dynamics and how to start their job search journey.
Post-landing experience for most newcomers is shocking. Canada has a somewhat weird job market that is predominantly recruiter driven.
Authors Doreen Fernandez and Hammad Siddiqui both are coaching and mentoring newcomers in their job search journey. This book is an experiential compilation of what they think works the best in the Canadian Job Market.
In the next few years, 1.2 million new immigrants will arrive in Canada. That will create more competition in the job market, however, those who understand the job search dynamics and quickly adapt to a new job environment will stay at the top of the game.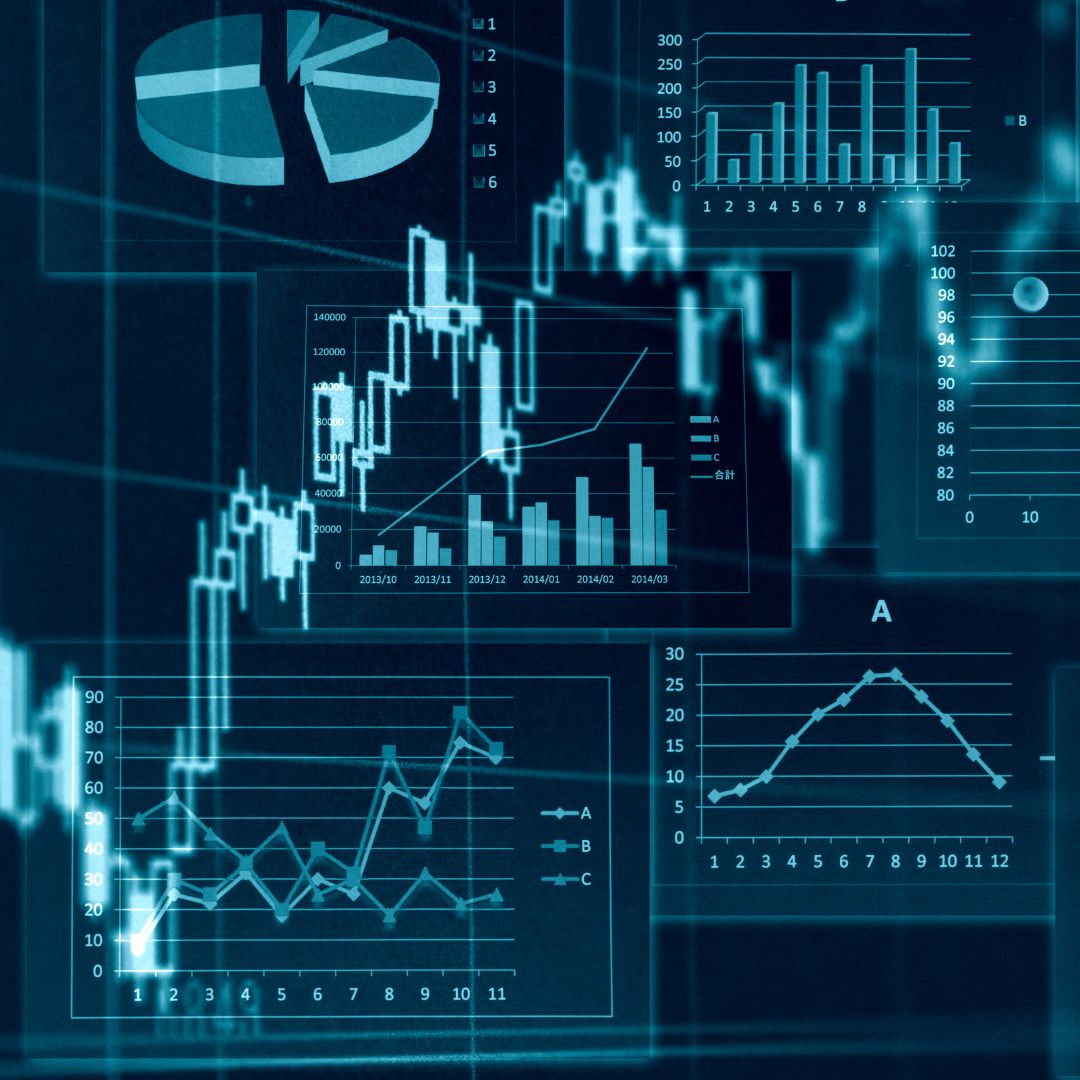 1. Essentials of Demogragphy

Canada is one of the most admired places to live in the world, and a most desired place for people who wish to migrate from their homelands for the sake of better job prospects and quality of life. There are many cities in Canada which offer great job opportunities and affordable living standards. Greater Toronto Area and Vancouver are the most popular areas for newcomers.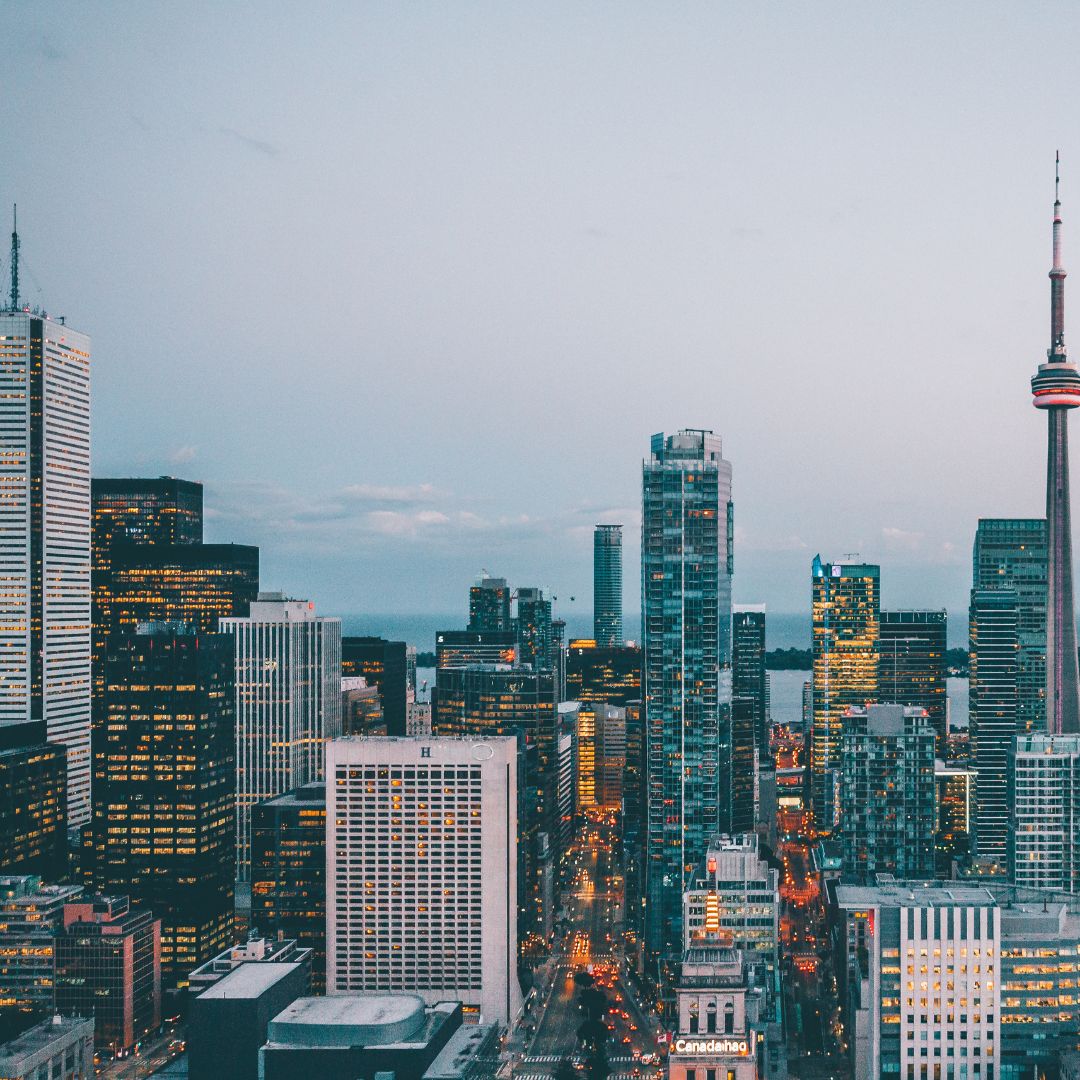 2. Finding Hot Job Areas in Canada

All major cities have job opportunities. After pandemic a number of jobs are now available remotely. Most jobs are available in major cities such as Toronto, Mississauga, Brampton, Ottawa, Winnipeg, Calgary and Vancouver.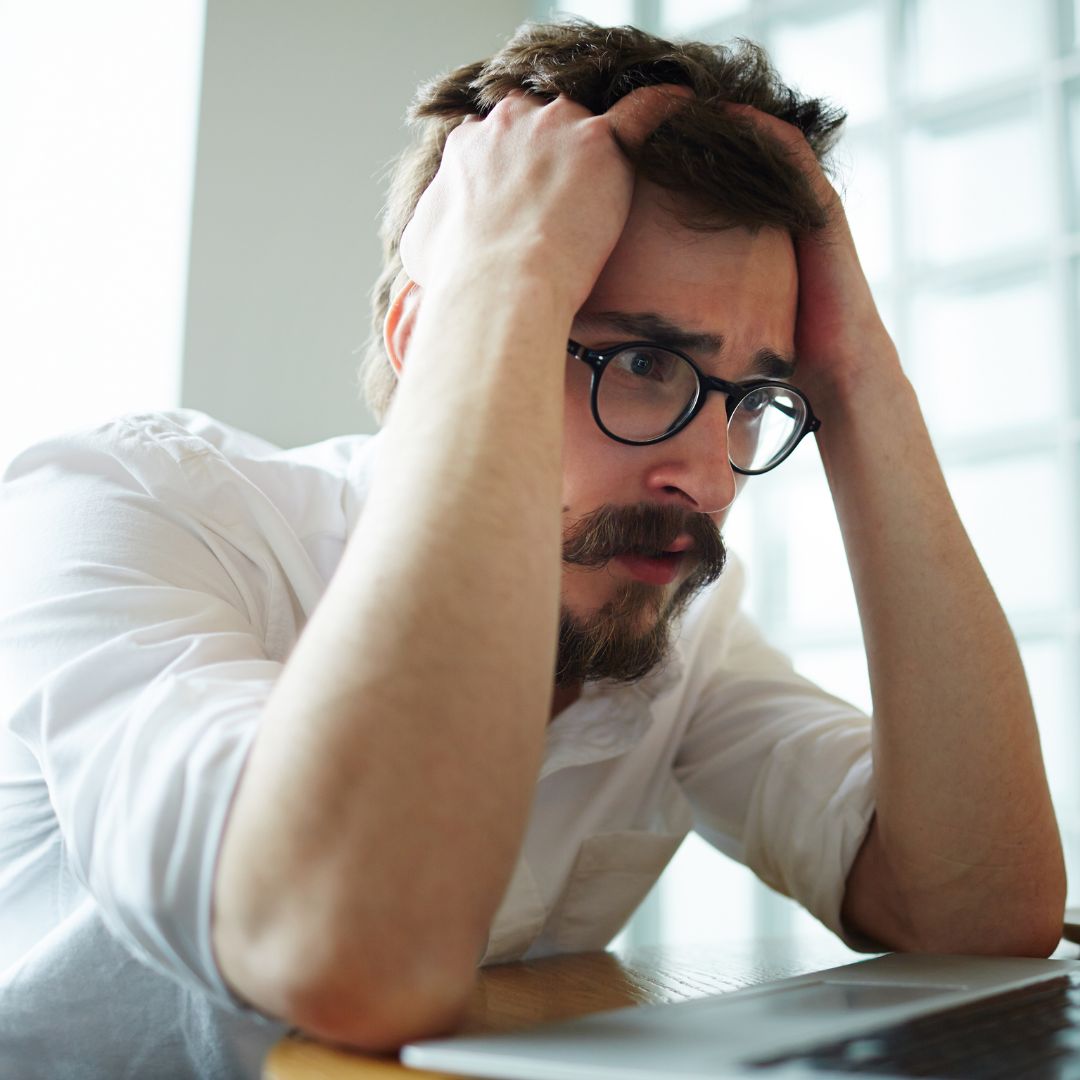 3. Why Immigrants Suffer?

Almost every immigrant suffer. Initial period is challenging as settling in a new country is challenging. Immigrants suffer because they do not understand the job search dynamics. They are also often reluctant in investing initial time in learning the norms.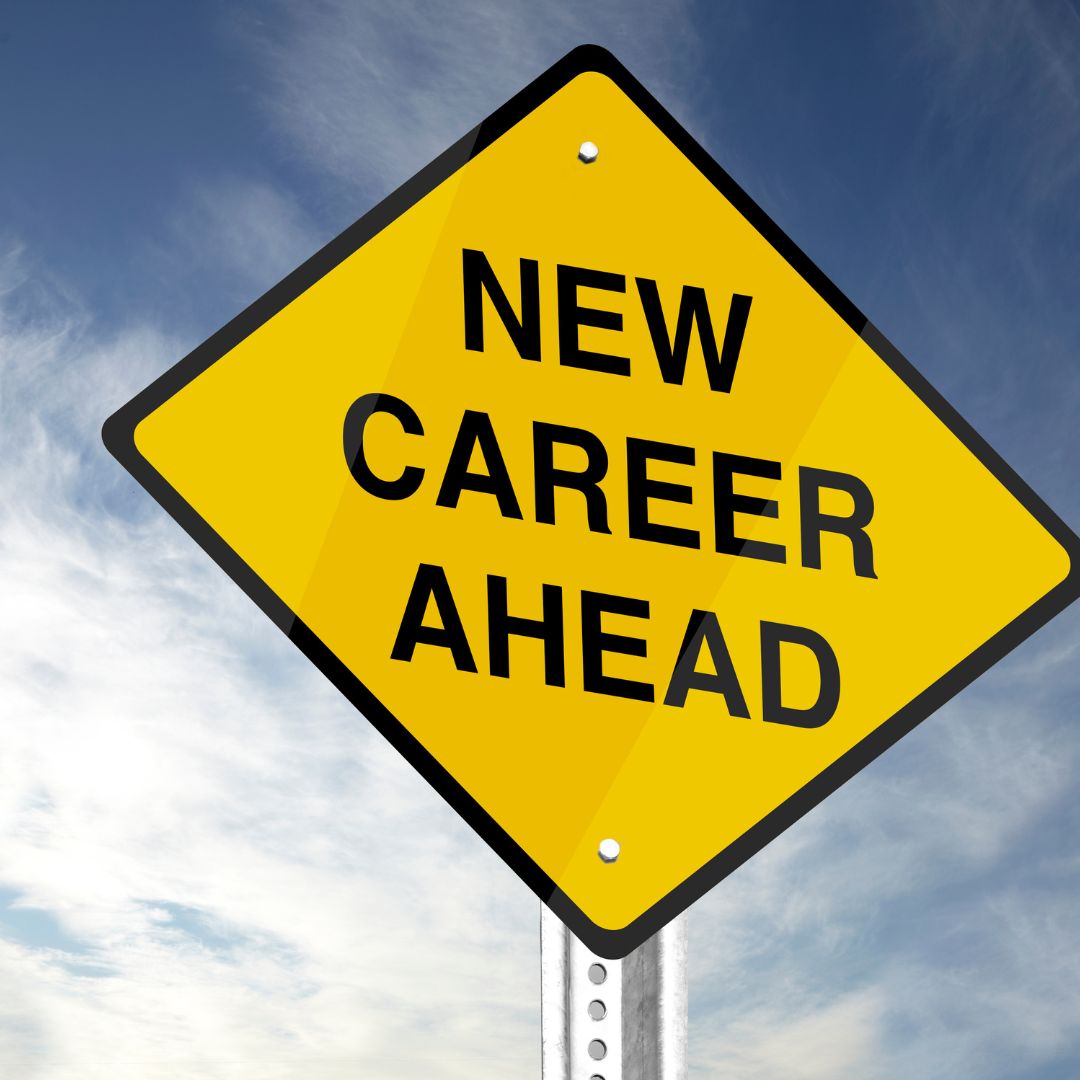 4. Building a New Career Path 
Reinventing careers in a new country is often overlooked. As an immigrant, often people want to find jobs exactly what they were doing back home, however there are new careers that can be explored in the Canadian job market.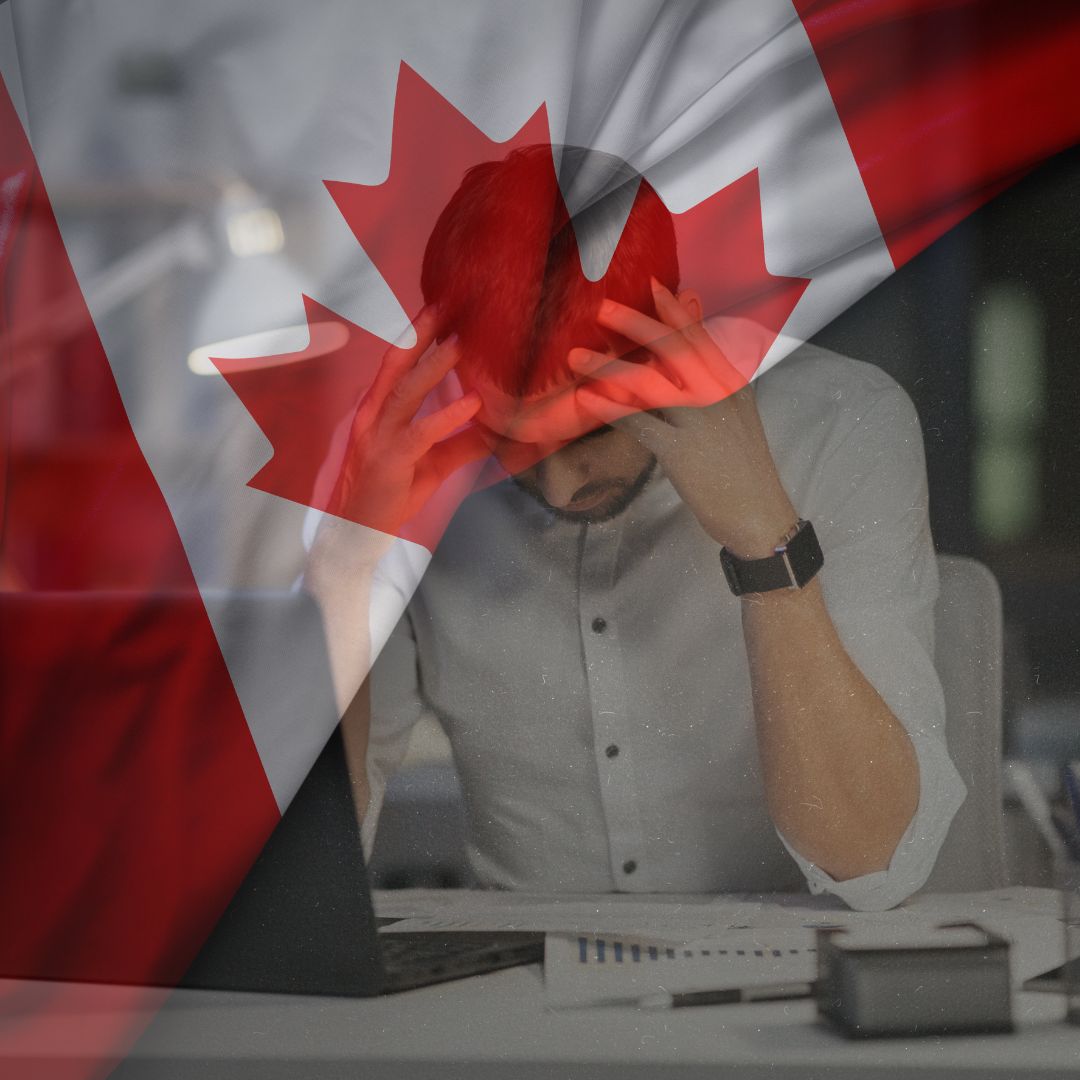 5. Issues with Canadian Experience 
The term "Canadian work experience" is related to direct work experience in Canada. It refers to the basic soft skills that are required to understand the Canadian workplace culture. It also refers to establishing trust in collaborative working relationships through self-management skills, and to understand the concept of providing quality service to all potential customers.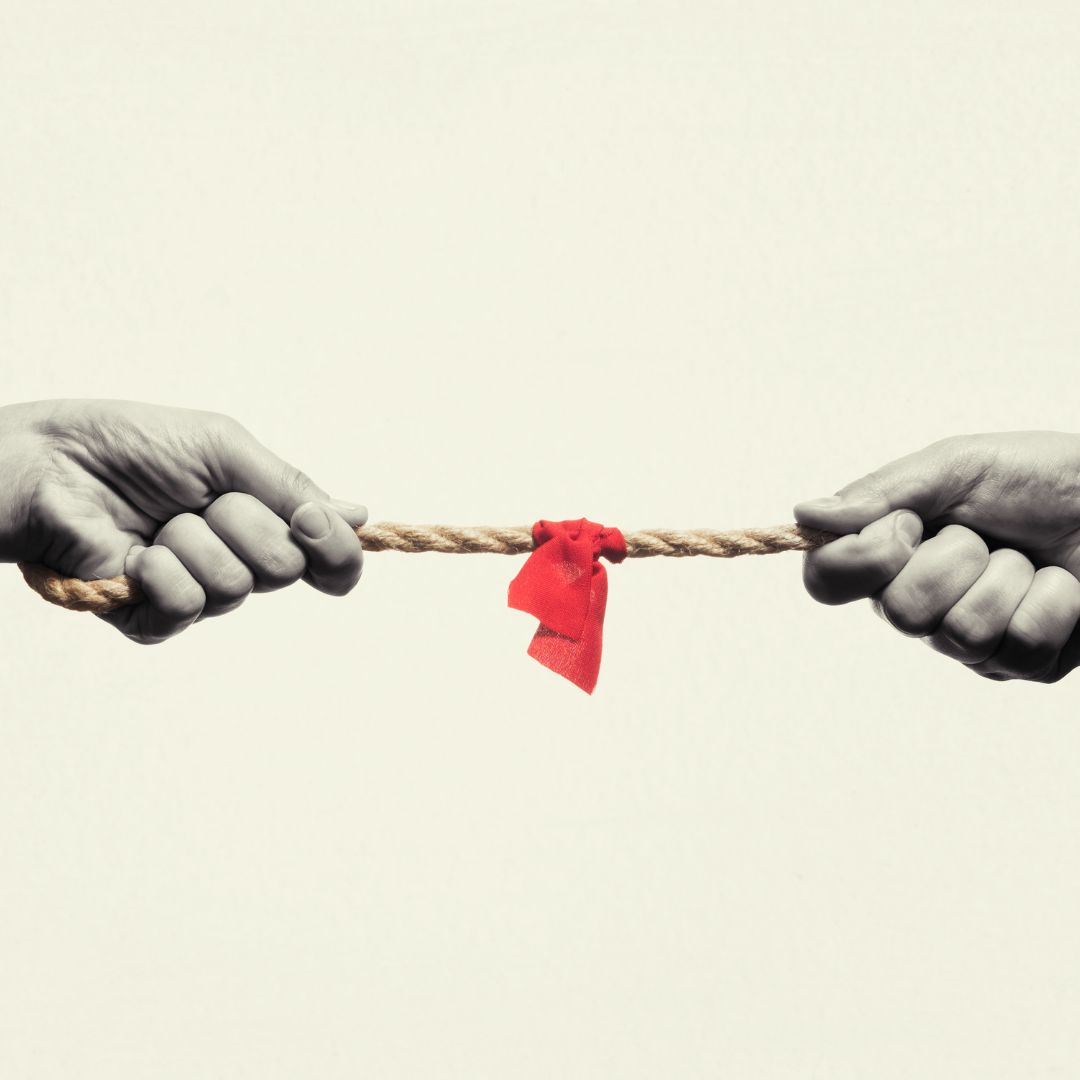 6. Experience vs Skillsets 

There is a big difference between skills and experience. Experience is important but it's your skills that make you attractive to organizations. It is difficult for Canadian employers to understand exactly what experience will help them solve their issues. Immigrants need to understand that skills are more important for Canadian employers.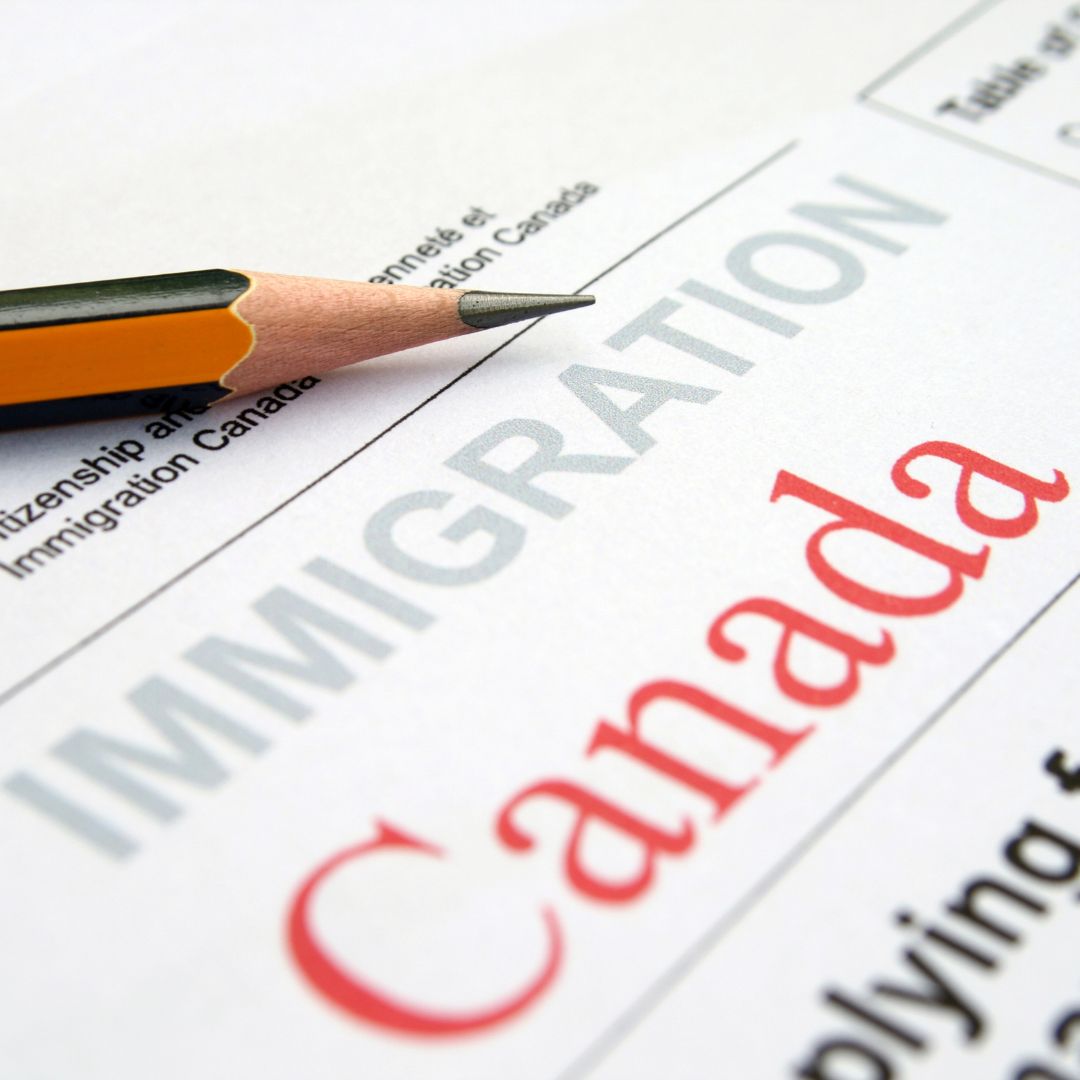 7. Immigrant Service Organization

These organizations offer services and information related to employment, accommodation, immigration programs, citizenship, healthcare community, recreation, and legal services.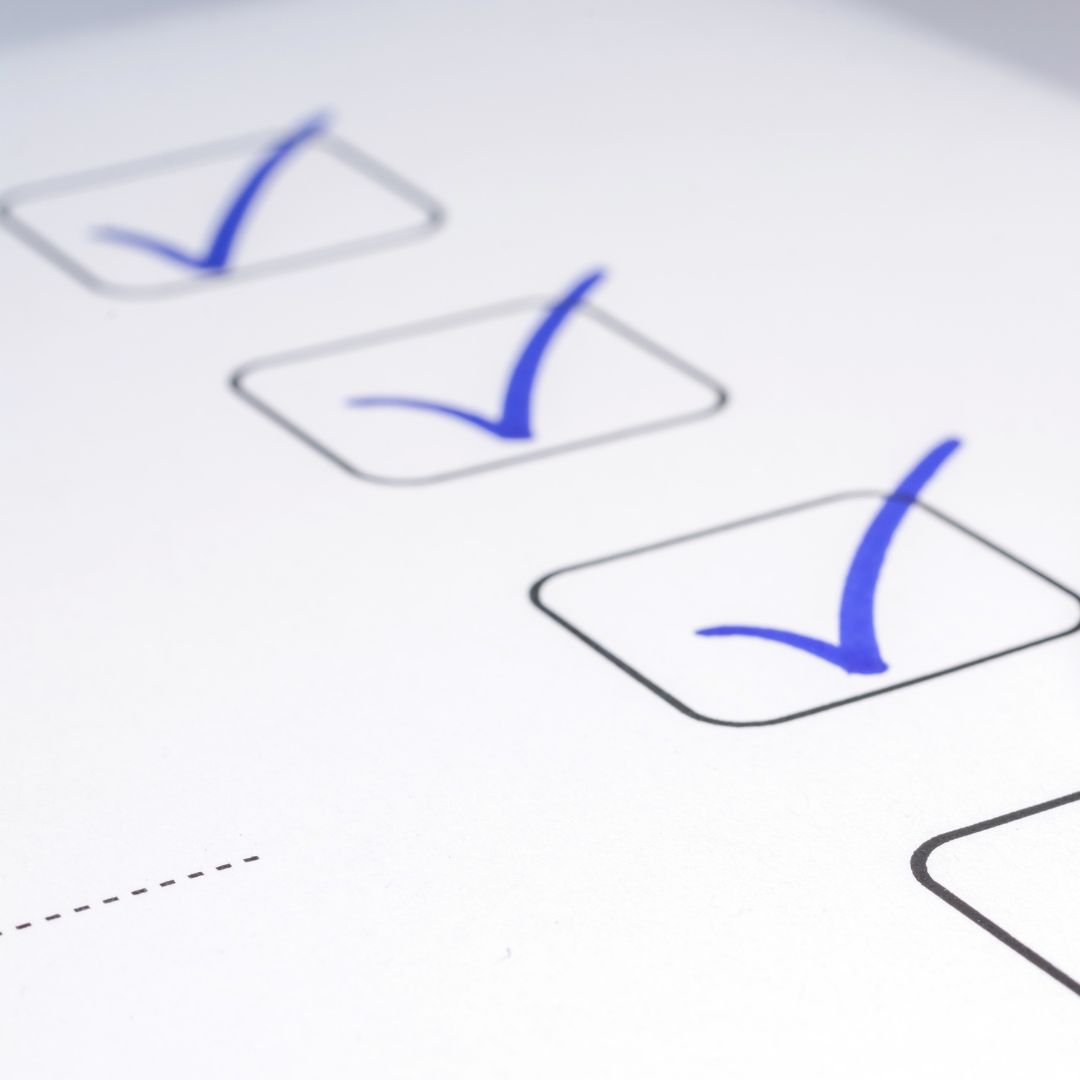 8. Ten Immigrant Service Organizations

These 10 organizations have been mentioned in the Guide are helpful in settling the newcomers into Canadian life, and supporting the newcomers to build an interconnected society. The main areas of concern are promotion of language skills, community connections, and employment assistance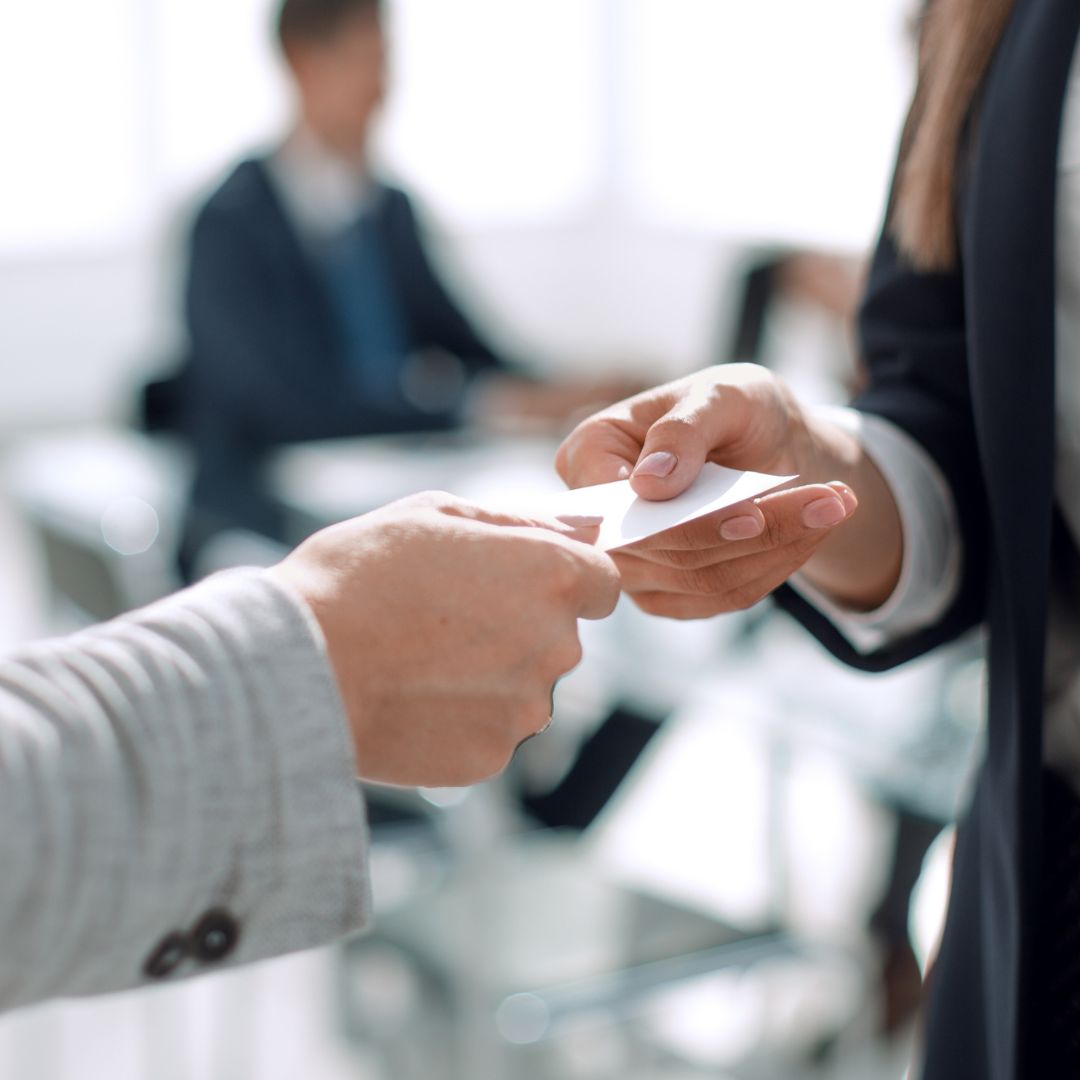 9. Rules of Business Cards

Business cards represent you. Exchange business cards to remain on radar with people you meet. Not many immigrants carry business cards with updated contact information.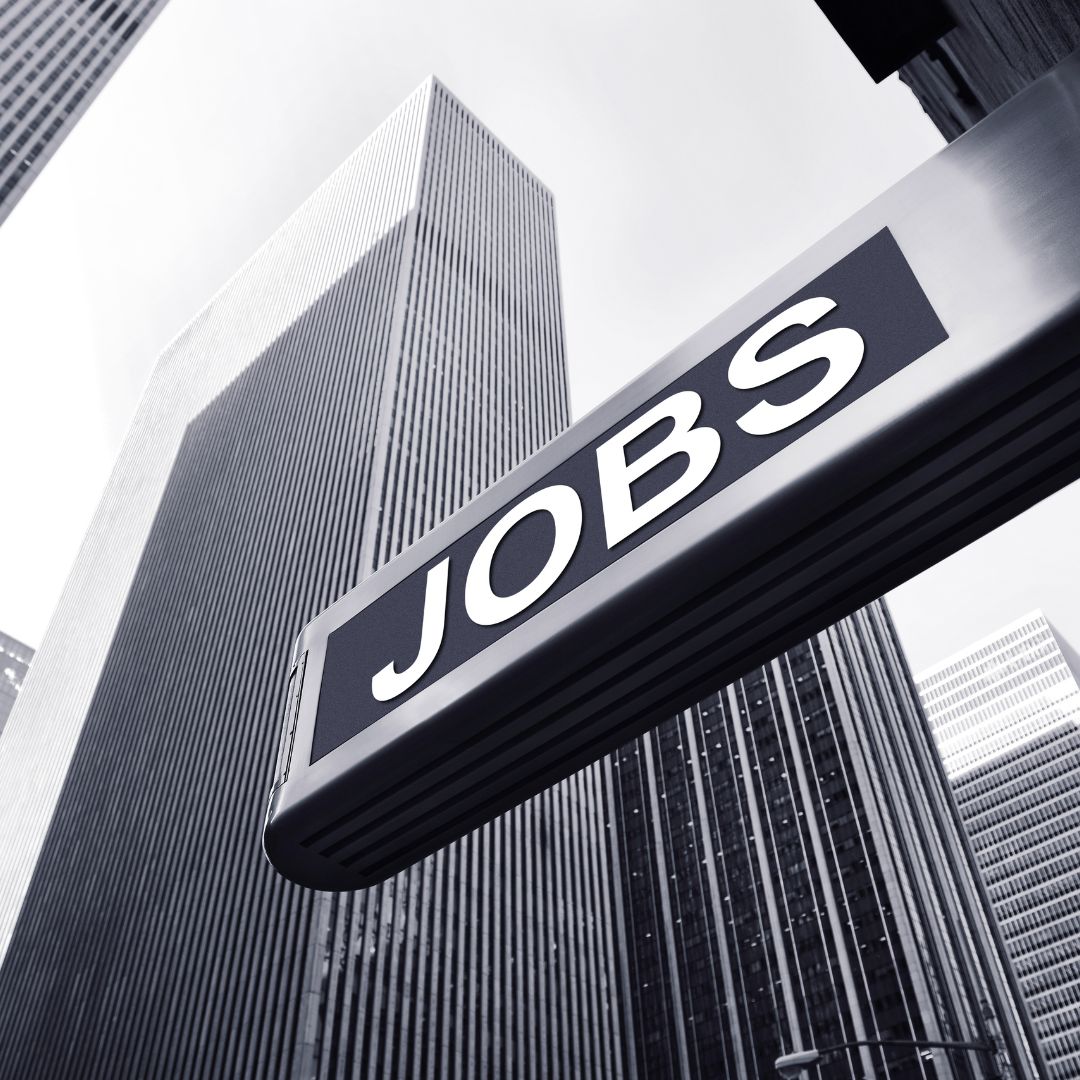 10. Finding hidden Job Market
The term hidden job market refers to jobs that are not publicly advertised or posted online. LinkedIn has the biggest Hidden Job Market. According to a LinkedIn survey, over 50% jobs are never advertised on job portal.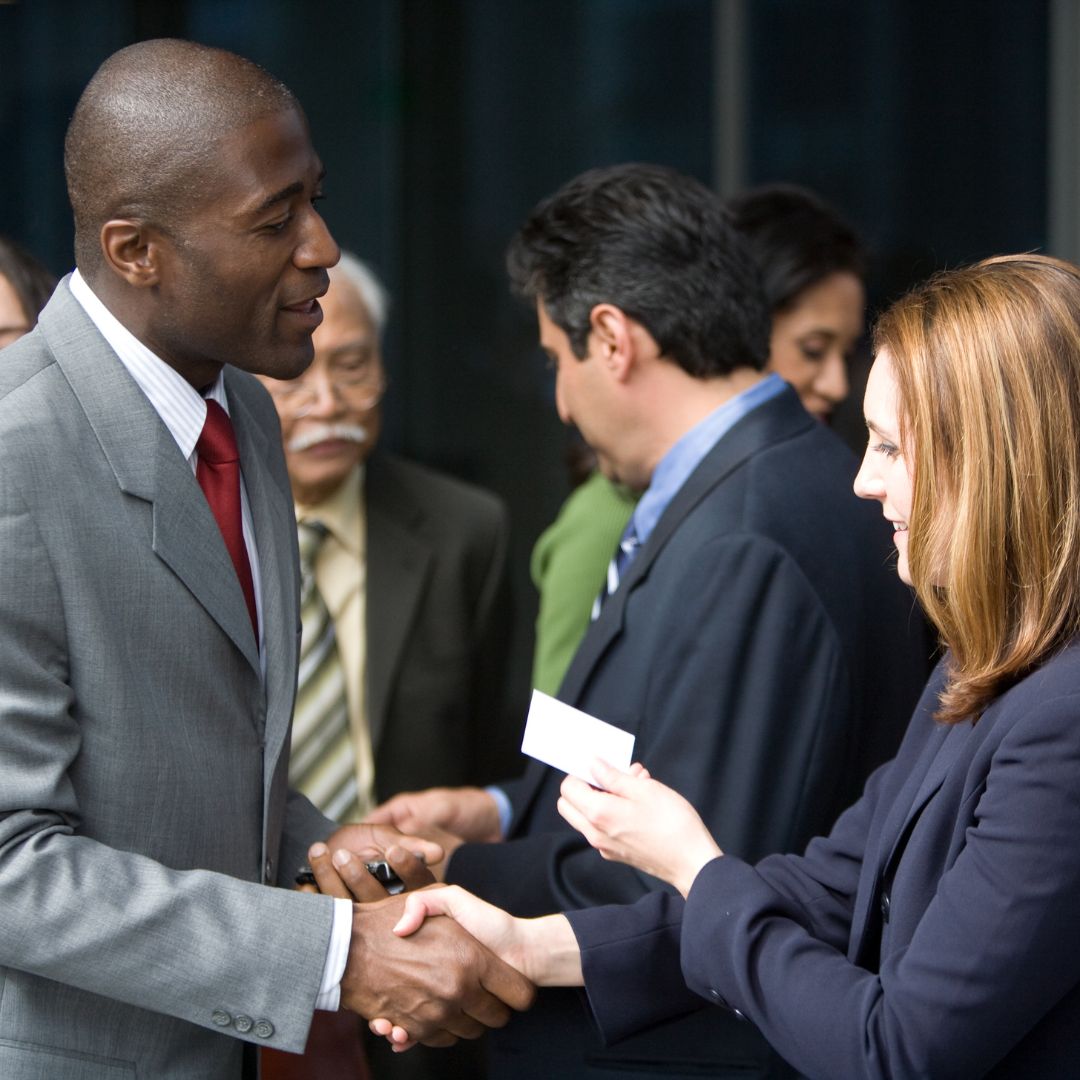 11. Essentials of effective Networking

Opportunities emerge when you meet people. For immigrants, social networking and in person networking both are important. Networking helps in understanding the culture and the way people interact in social environment.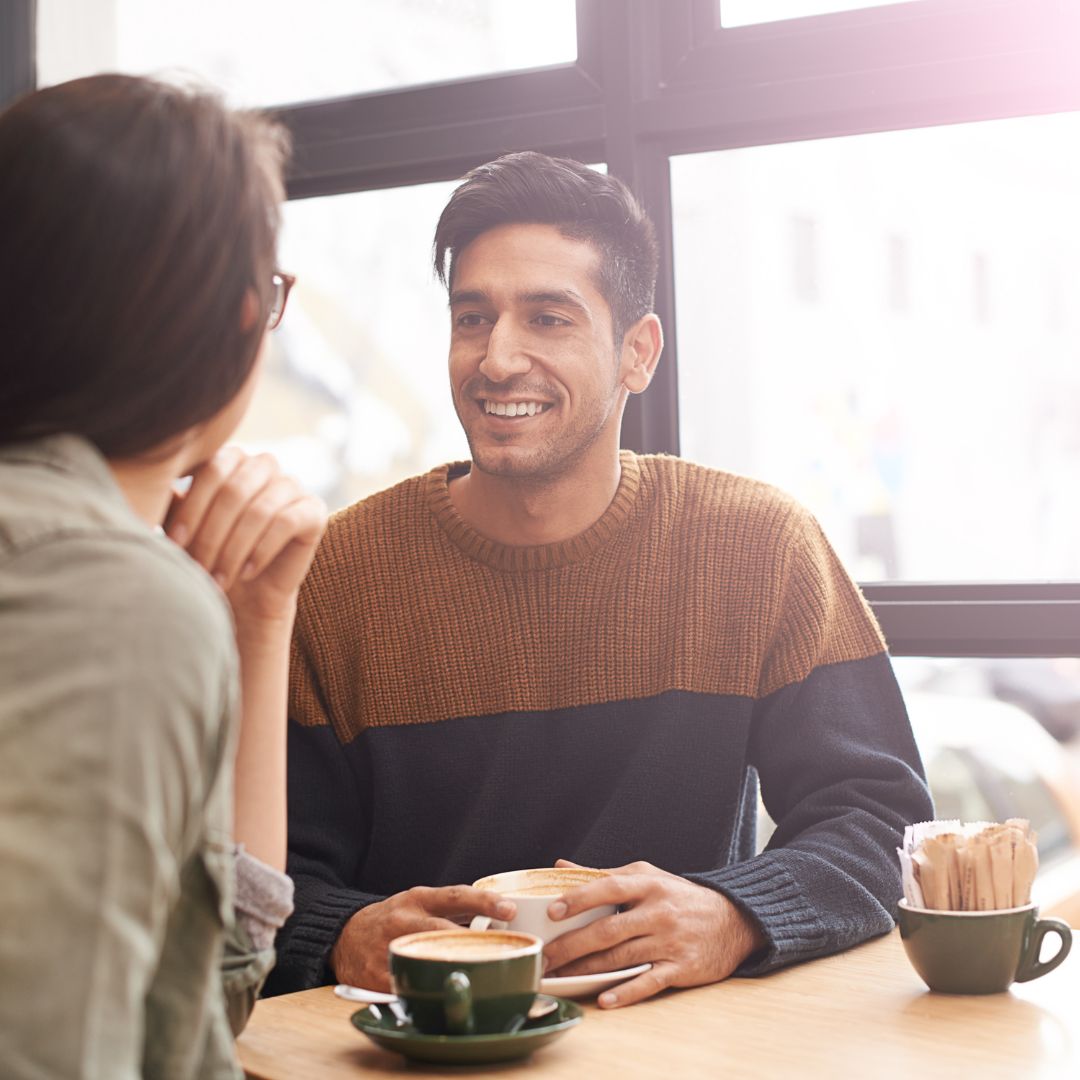 12. Rules of Coffee Meetups
Coffee meetings are a good way of expanding your network. They are popular among entrepreneurs and professionals who keep them as an informal way of networking with people to discuss specific ideas. Coffee meetups are excellent in one to one interactions. Often coffee meetups follow the group networking.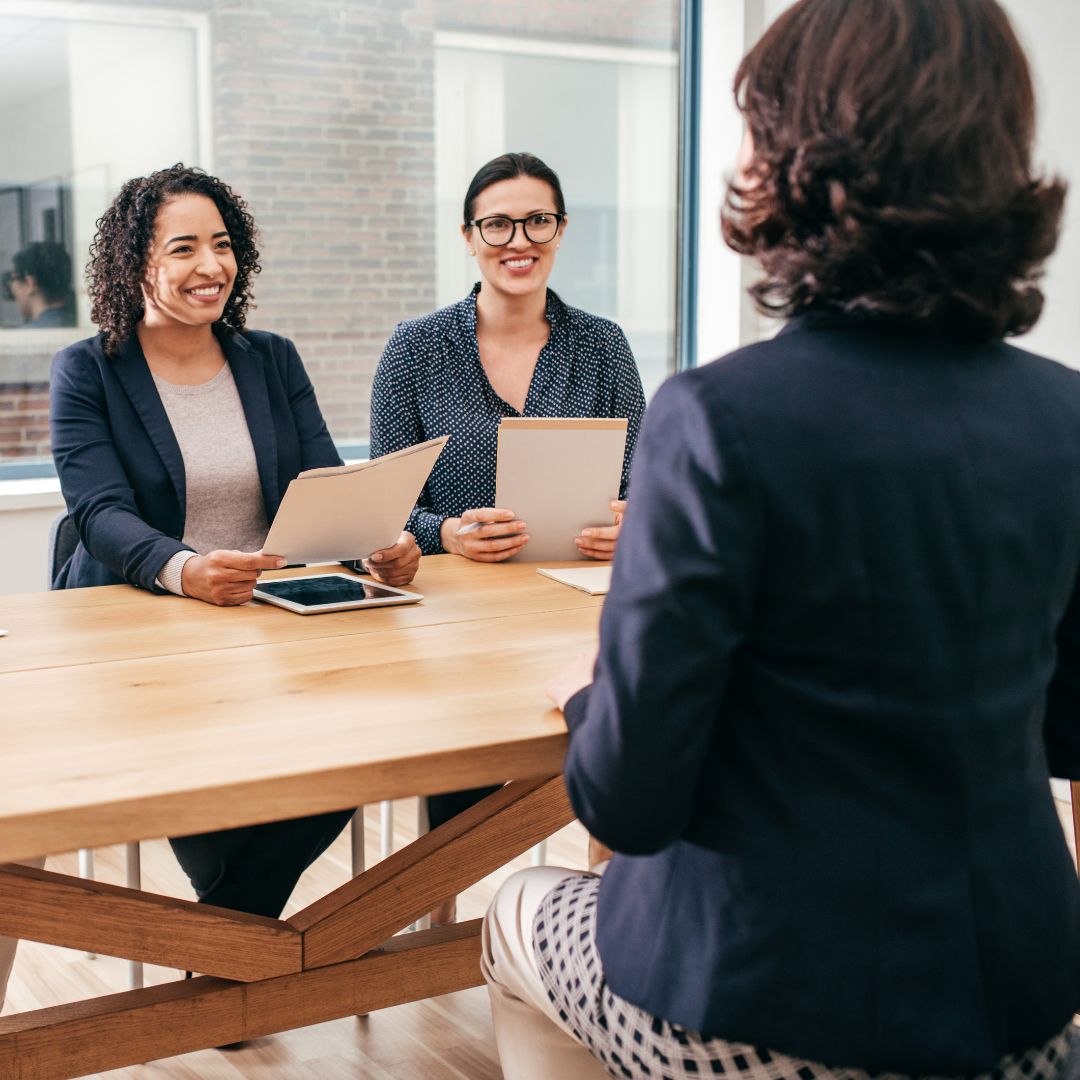 13. Job Bank and other Job Sites

Job banks or job boards are the websites which specifically deals with employment or careers. Millions of jobs are posted on these portals. These portals are first point to refer to for immigrants.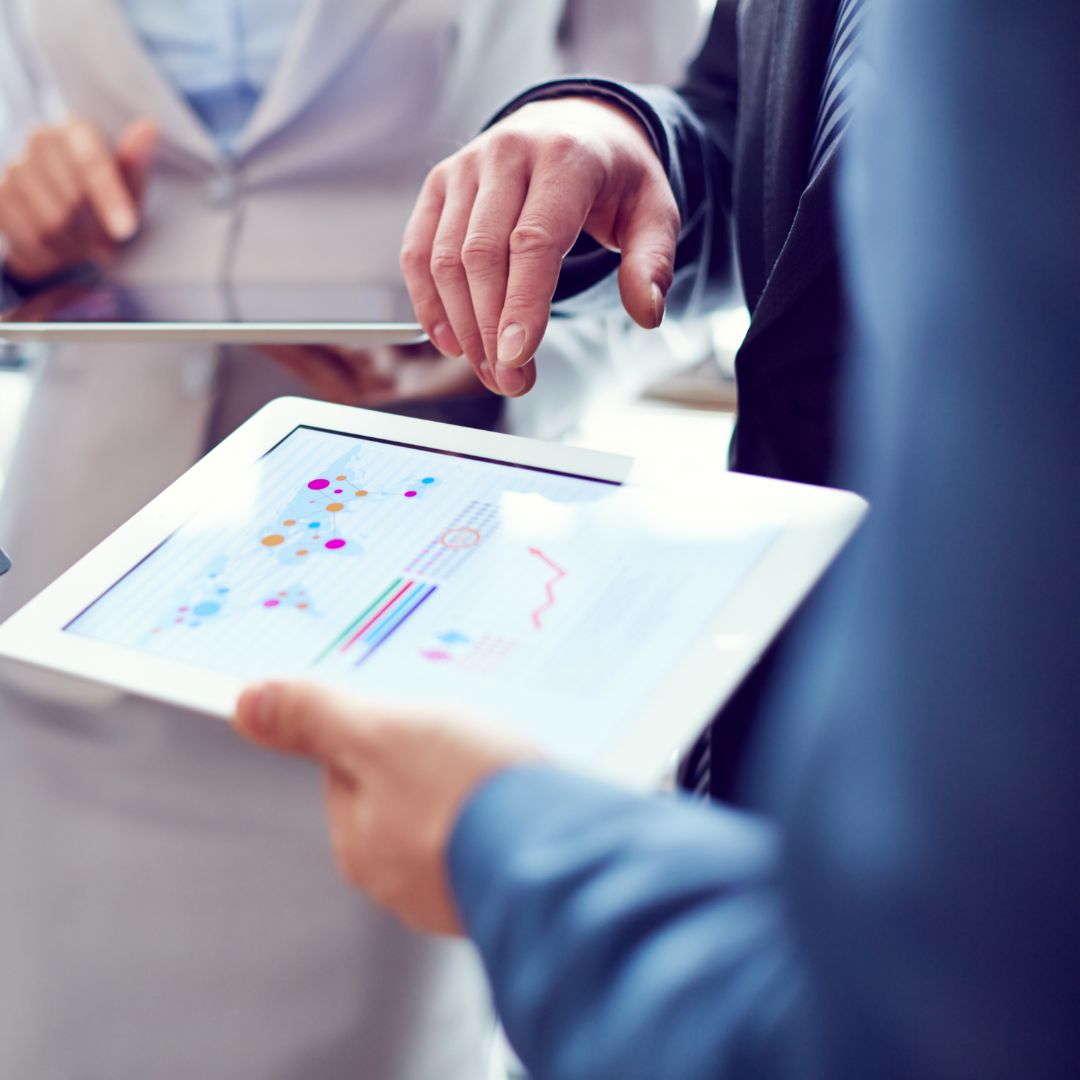 14. Job Market Dynamics

It is not easy to understand the job market dynamics. Canadian job market is perhaps the most wired. It takes approximately six to nine months to understand the job market dynamics.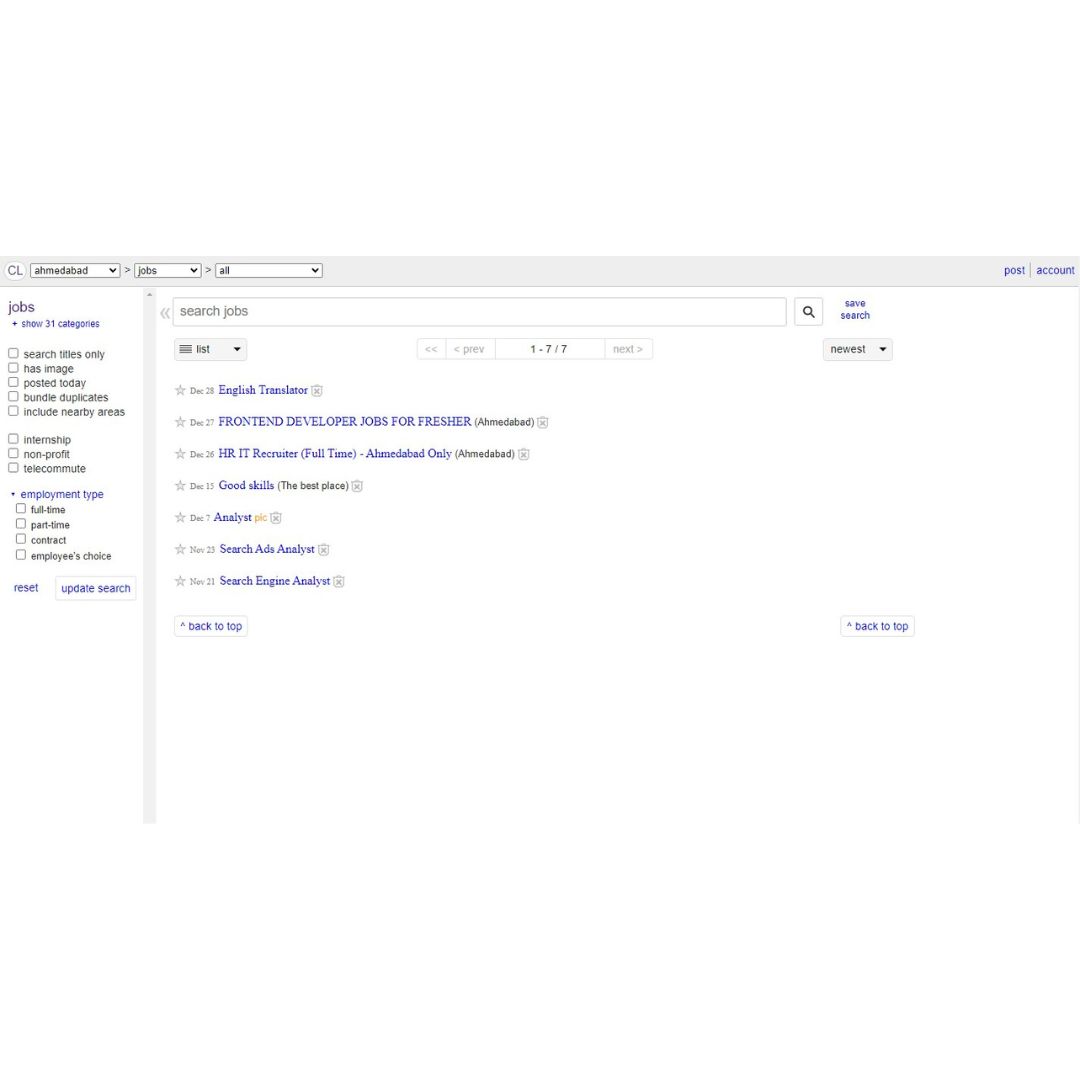 15. Kijij and Craigslist

Kijij & craigslist are great alternative to the usual job search portal. Often small and medium businesses post jobs in these portals. These are ignored by immigrants, but those who don't, find some interesting opportunities on these portals.

16. Use of LinkedIn for Canada

LinkedIn is a great platform for job search. Over 50,000 Canadian recruiters use LinkedIn for identifying talent. Immigrants need to use LinkedIn effectively as their job search strategy. LinkedIn profile optimization is essential.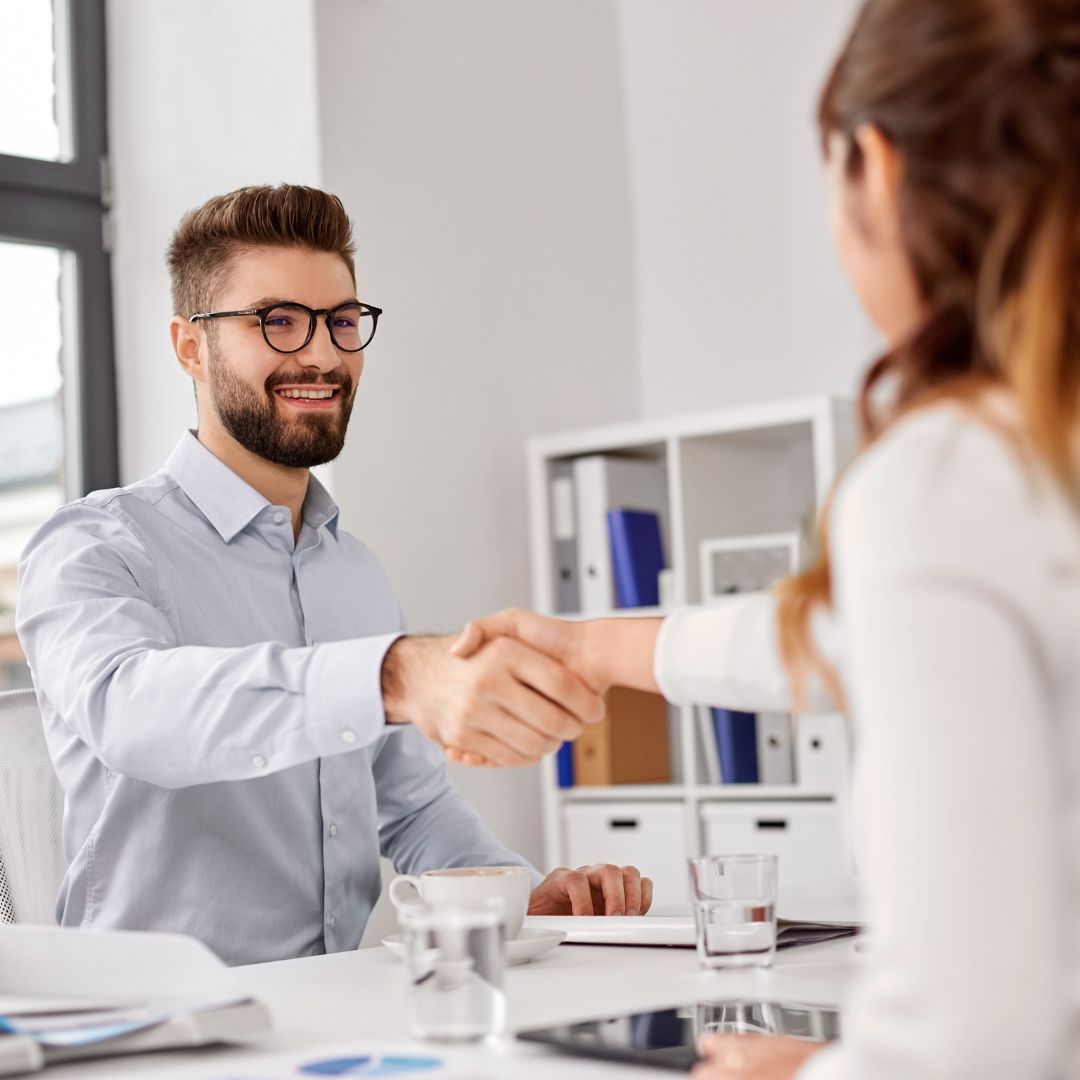 Canada is a recruiters driven job market. Major recruitment agencies have thousands of specialized recruiter. Following recruiters on LinkedIn helps in identifying their specialization and jobs they post. Recruiters are the first point of contact for any recruitment process in Canada.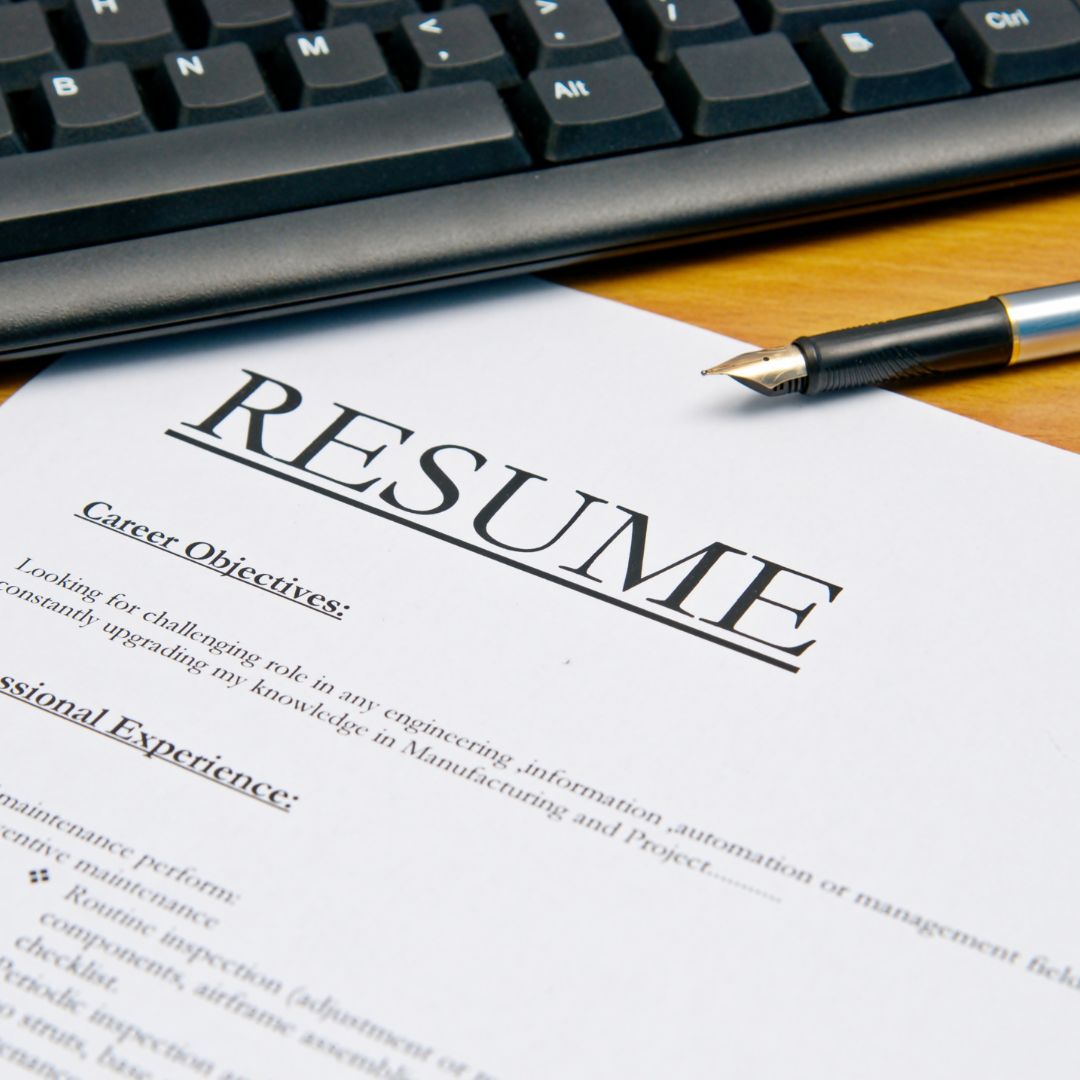 18. Resume and ATS Resume 

Canadian styled resume is recommended as well as Application Tracking System (ATS) is a system that automatically reviews resumes. ATS is a software based system that works on job specific keywords. A Canadian Styled ATS resume is helpful in securing interview opportunities.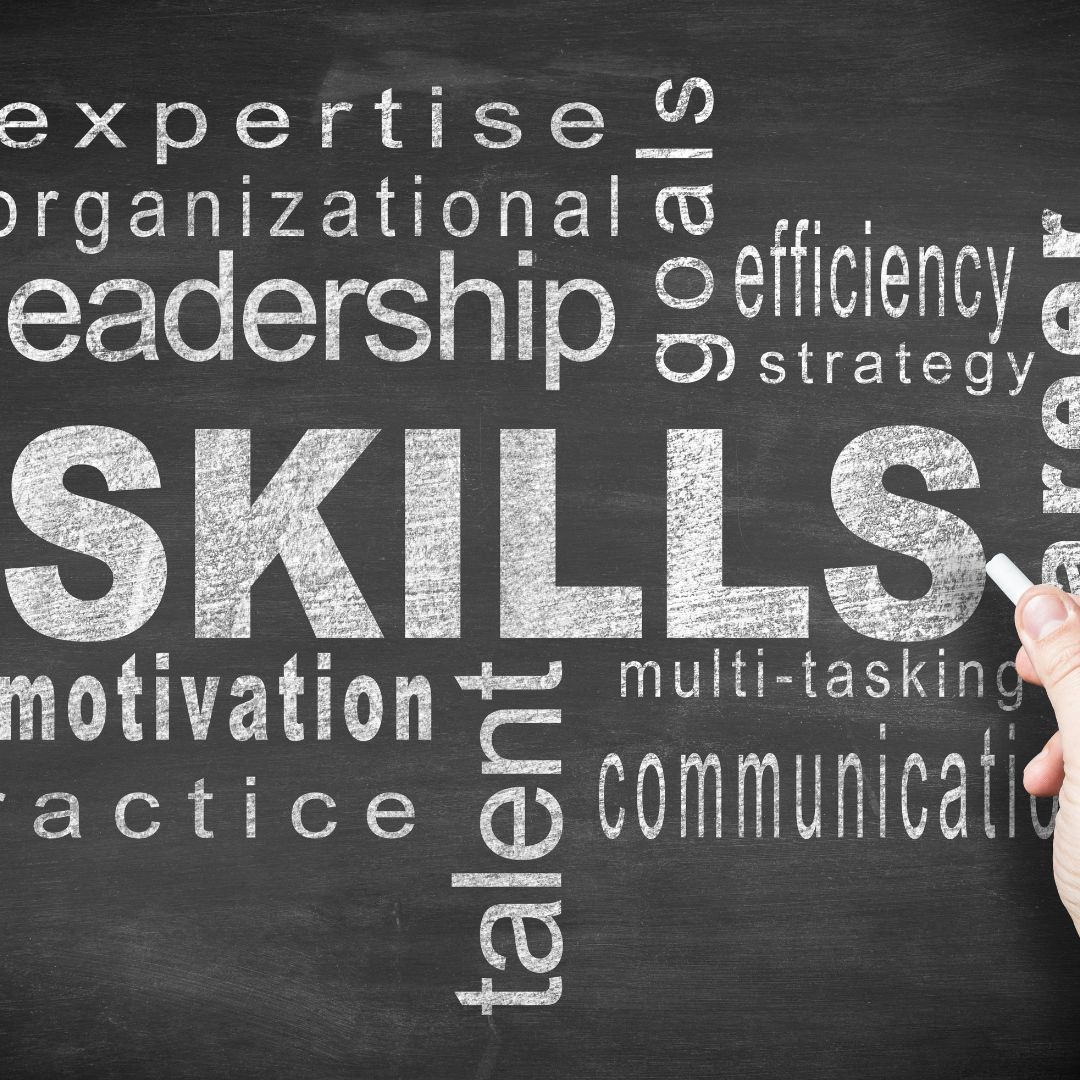 19. Important Soft Skills

Soft skills are the behaviors, personal attributes and work habits that an individual requires to be successful at work. Regardless of one's seniority level, role, or industry, these skills help ensure a productive, collaborative, healthy work environment.
Communication, collaboration, adaptability and time management are the most desired skills in the Canadian job market.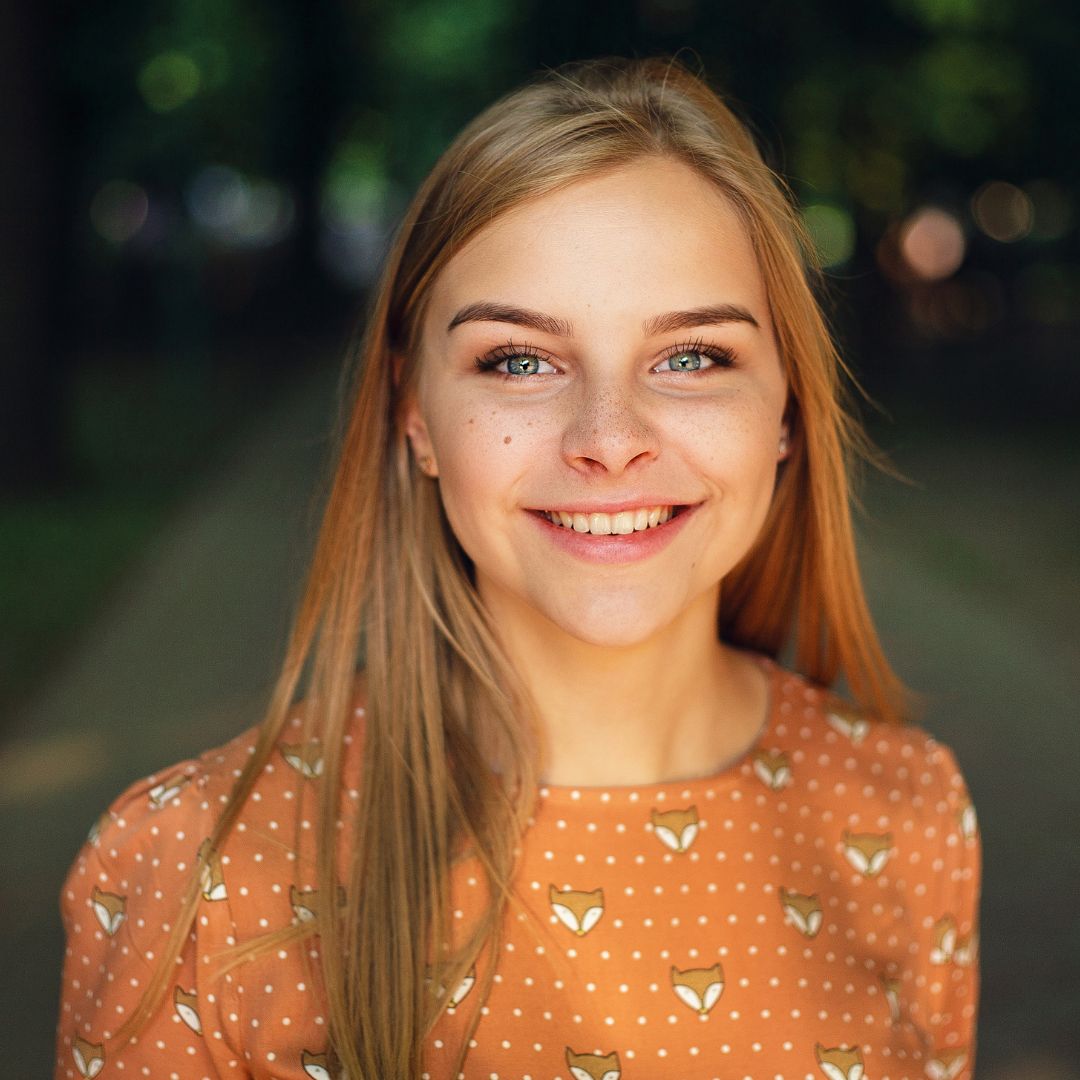 20. Daily life Rule Book

You are new in Canada. In few days, you will become Canadian. This country offers superb opportunities for every professional who wants to grow and contribute to the Canadian society. Very soon you will learn that Canadian society is very helpful, you should know the art of seeking help. Canadians love volunteering and supporting young people and seniors. Your challenge is to learn the norms of Canadian society, it is your home now! 

Doreen brings over 25 years of senior corporate experience with major financial institutions in Canada, such as RBC Royal Bank, TD Bank, CIBC bank and Bank of Montreal. She also belongs to Connecting GTA, a powerful network for businesses in the GTA, where she leads and facilitates many programs. The Immigrant Network is another group that she participates in to help newcomers to Canada get ahead through her career coaching business.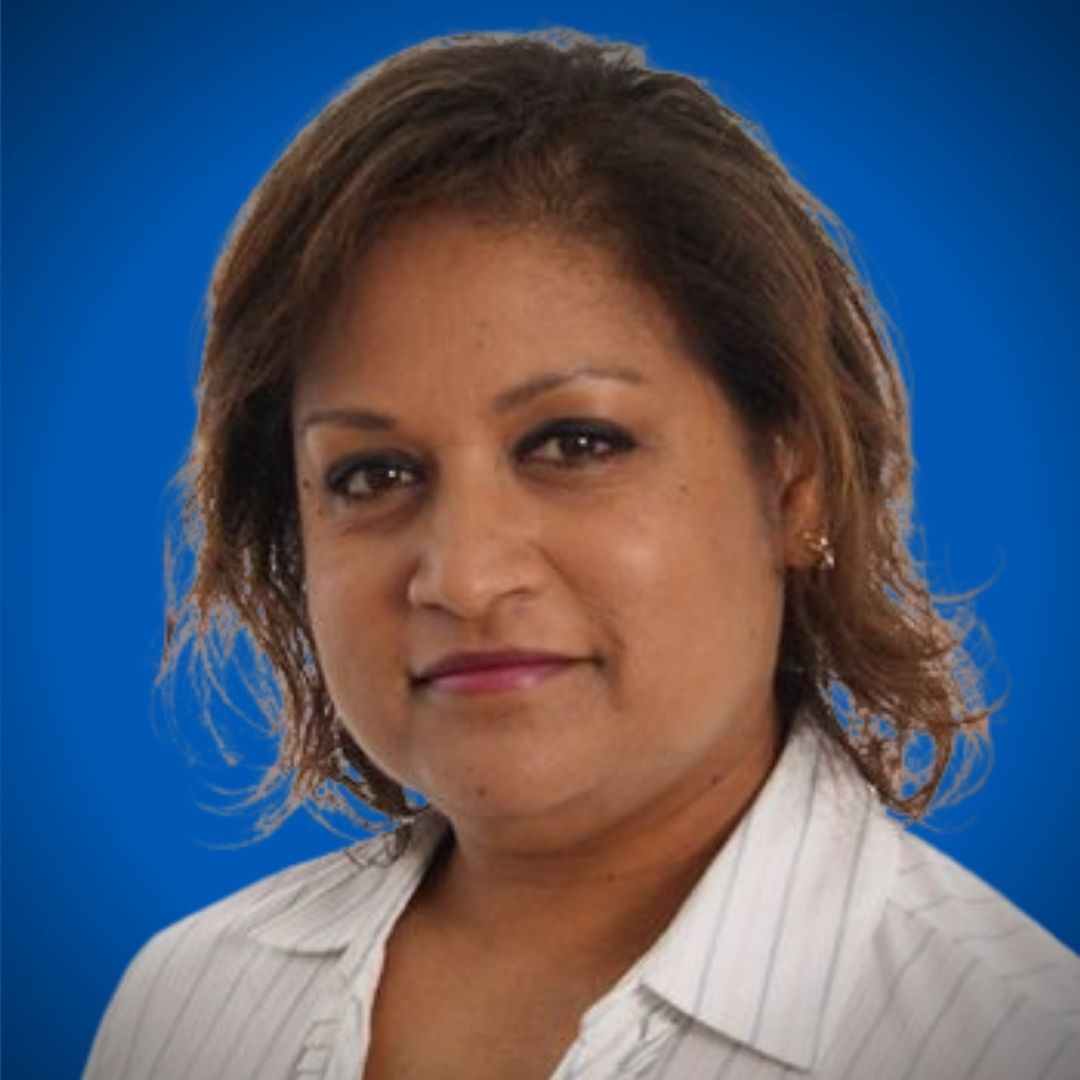 Hammad brings over 36 years of global corporate experience in helping businesses grow strategically. He is one of first 50 Certified Mentors from Collective Brains USA. Hammad has coached countless entrepreneurs in achieving business excellence. He is on the trainer panel of Jump Start Refugees Canada where he has conducted several training programs to help refugees in starting their businesses. He specializes in LinkedIn coaching for brand building and prospecting customers and serves as a collaborative trainer with Immigrant Networks, Vancouver and Brilliant Minds Group, Toronto. He is also a membership advisor at Connecting GTA Business Club, Toronto.