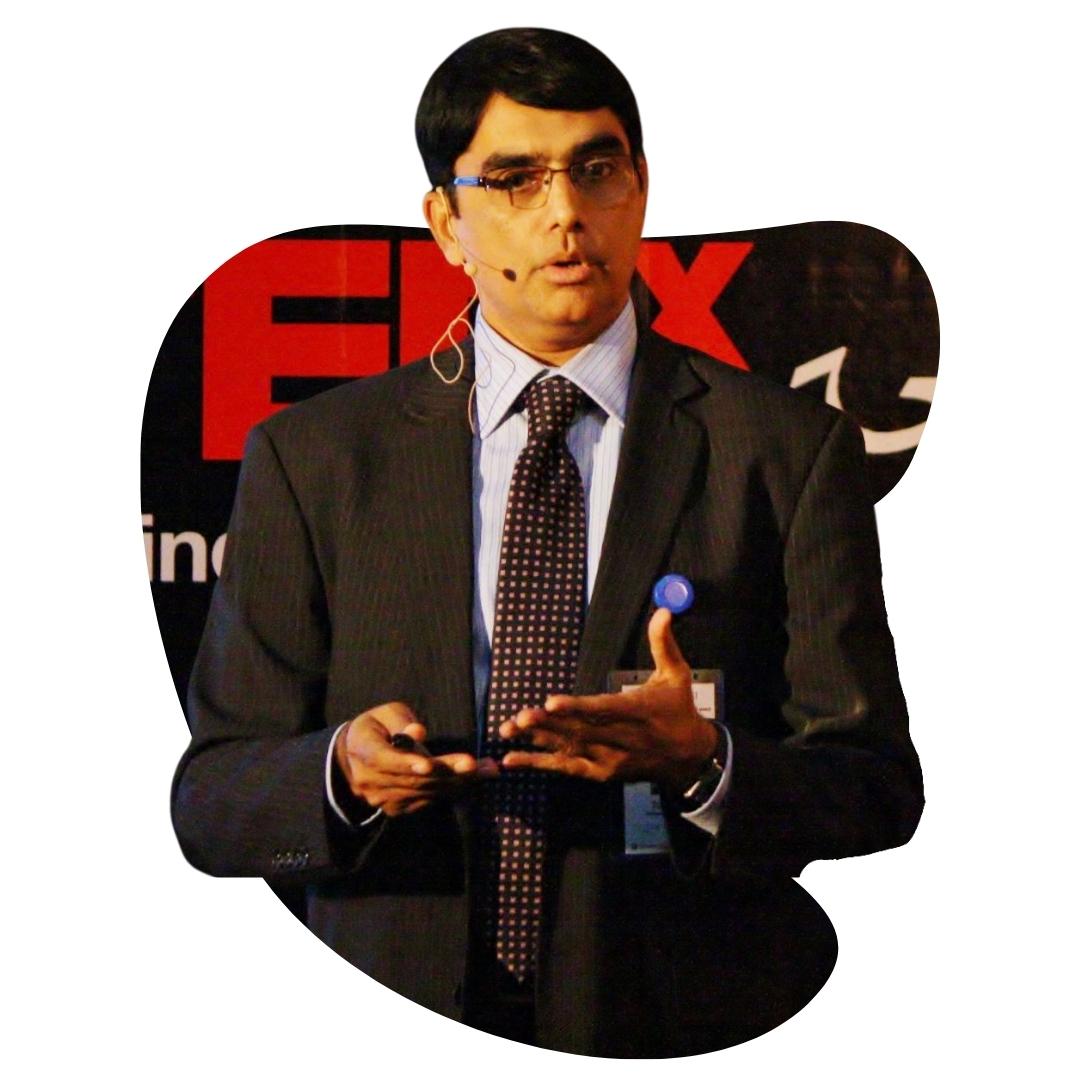 I made my LinkedIn a money making machine. I will train you using strategies I tested and created for success.
As a professional Consultant and Coach, my goal is to help people understand the tremendous potential of LinkedIn in their Freelancing, Job Search and B2B strategy.
My clients have been successful in optimizing their profiles to land into global opportunities using my targeting technique to reach to specific markets and audiences.
LinkedIn has many secrets, out of over 800 million LinkedIn users, only about 5% of them understand how LinkedIn works.
By taking my strategically designed course, you will make it work for you.
Freelancers, Job Seekers and brand builders need to understand that the dynamics have completely changed.
Having a LinkedIn Profile is of no use if you are not visible on LinkedIn, nor if your profile does not appear in the LinkedIn Search tool. My course will change your actions on LinkedIn for success!

LinkedIn - A Goldmine
How about LinkedIn work for you, so that you don't have to:
·        Write cold emails
·        DM strangers
·        Beg for referrals
·        Only dream and hope
Have Super-qualified, meaningful connections - Bidding for the value that you offer 🎯

Guaranteed: You will forget Upwork, Fiverr, or any other Job Portals.
About the Goldmine
LinkedIn can help you find business opportunities and freelancing clients, all beyond your imagination.
However, over 90% of LinkedIn Profiles fail to meet the basic optimization criteria.
My Advanced LinkedIn Course will help you take a deeper dive into the magical world of networking and growth.
This course will unfold some great hacks for personal branding on LinkedIn.
With 90 days action plan, implement content strategy, network growth and use of LinkedIn tools to gain visibility, learn the art of networking with targeted professionals, focus on search appearances and the art of content creation for LinkedIn.
I bring you to my exclusive LinkedIn Learning Group to help you grow your LinkedIn network. Be part of my global LinkedIn family.


Learning Objective of Course

This comprehensive training offers:
→      Profile health check and profile optimization - a step-by-step process of optimizing with the right keywords and information.
→      How to deliver desirable value and brand yourself.
→      Recruiters and clients will be able to see more of your profile when they search for candidates or clients.
→      Create great content for LinkedIn: create content quickly by using a GRID technique.
→      A network with meaningful and relevant connections. Because "YOUR NETWORK IS YOUR NET WORTH"

Becoming a Hero from Zero: 

$        Desirable job seeker
$        Desirable resource for gigs
$        LinkedIn growth specialist
$        LinkedIn content creator

LinkedIn has made it to top 3rd Job search site on the Internet. Every 7 seconds LinkedIn provides an opportunity to over 800 million people on LinkedIn. LinkedIn is the best platform to showcase your knowledge, skills and past experience at work. LinkedIn has 58 million companies listed and 87% of them are providing Job opportunities weekly. Working on your LinkedIn profile optimistically will lead you to your dream Job in no time.
This course fills the knowledge gap to make the best use of opportunities exist on LinkedIn and will guide you the best way to appear at the top of recruiters search for next global opportunity.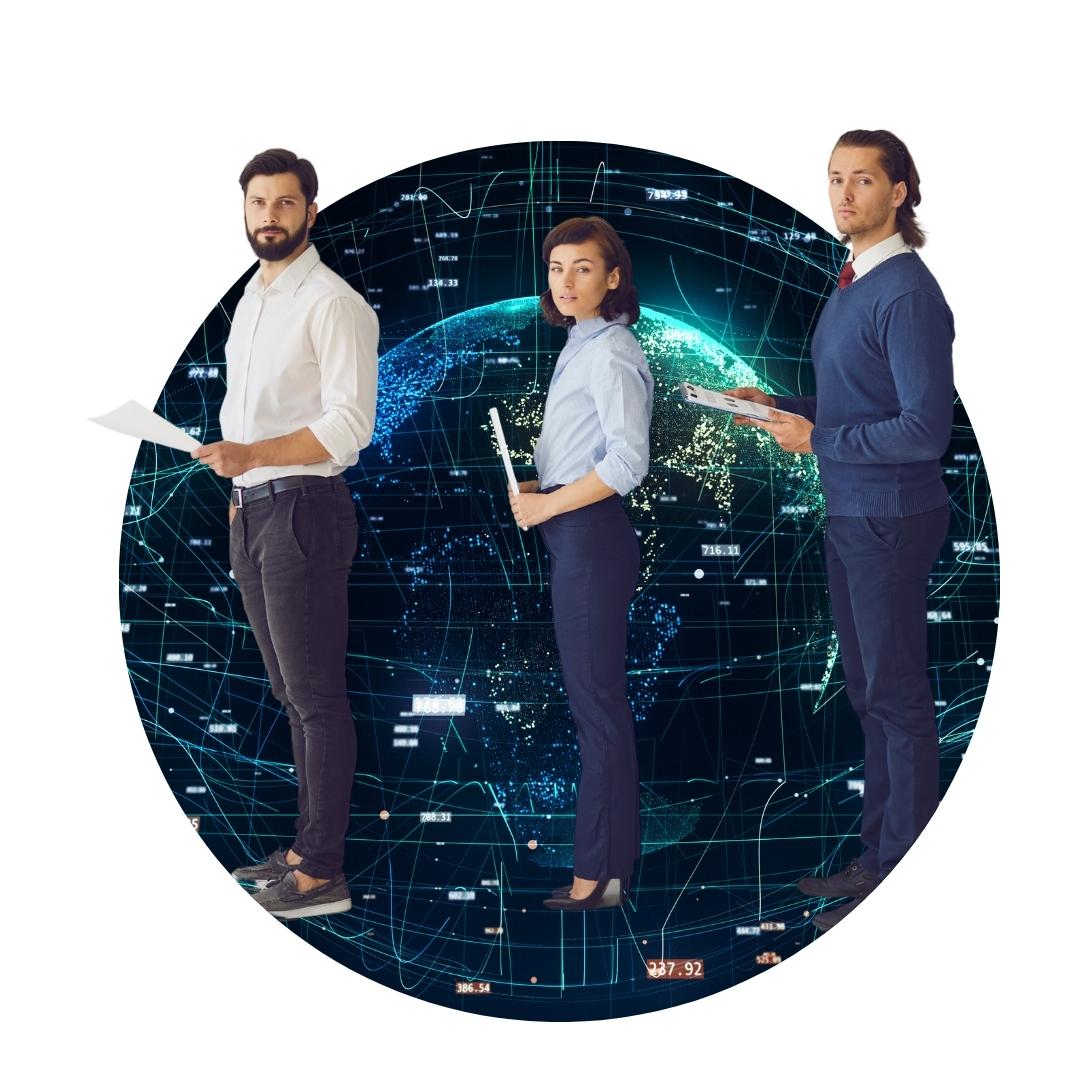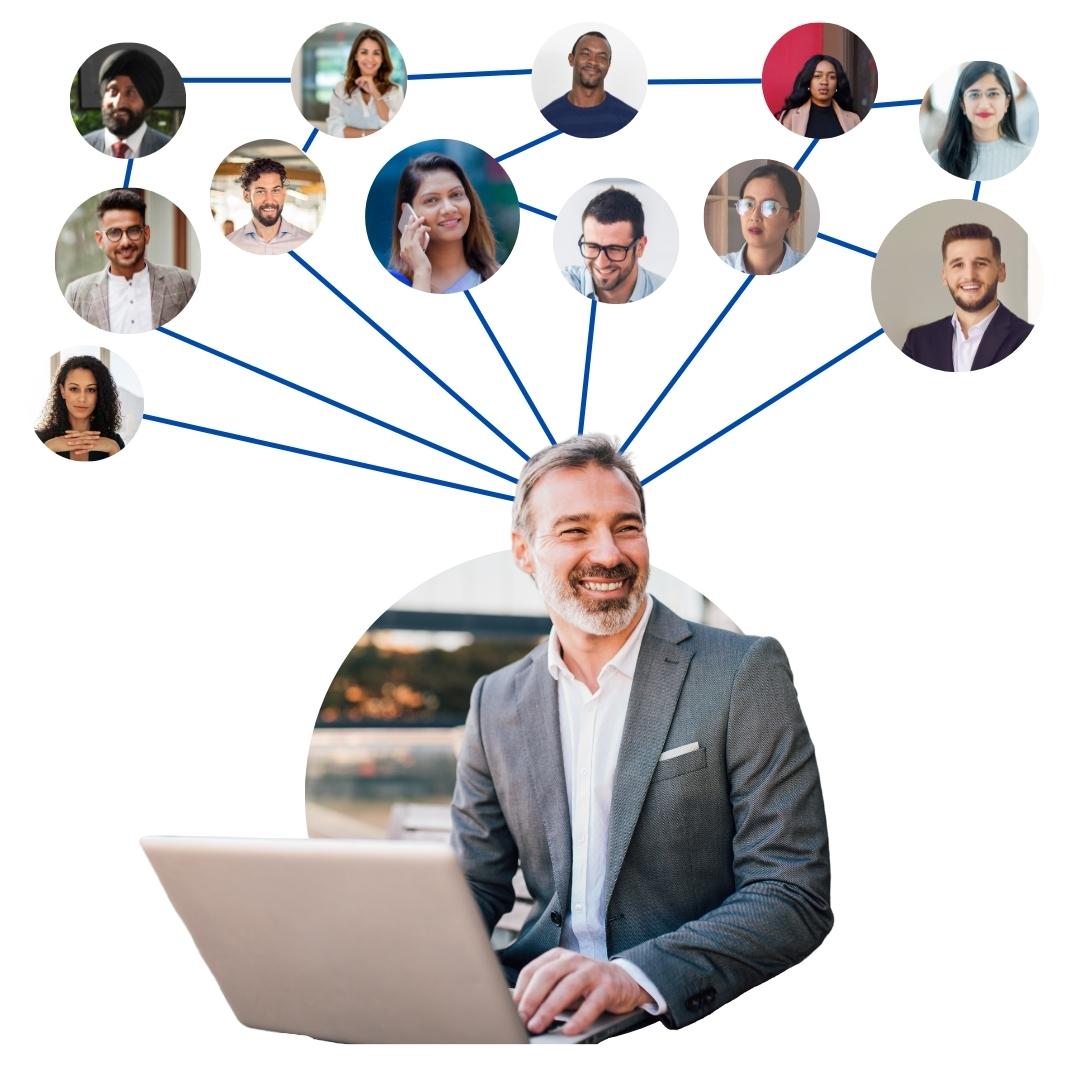 Generate Business Leads




e
 You will learn to create a LinkedIn profile that highlights your skills and career achievements, use of LinkedIn features such as Events and Groups, increase your ability to get better targeted network and follow growth trends.

All that is designed to bring yo highly qualified B2B opportunities at your doorstep!

Get Freelancing Opportunities
Over 20 million Freelancers are making money on LinkedIn. They prefer LinkedIn over Fiverr or Upwork. LinkedIn offers a FREE of cost opportunity to build your Social-Professional Persona as a Freelancer or E-commerce professional.
This course fills the knowledge gap to make the best use of opportunities exist on LinkedIn and will guide you the best way to hunt your next global client.
This video will help you understand how to use LinkedIn effectively to 1 on 1 relationship with meaningful people

Check your inbox to confirm your subscription
Business ho ya Job, You can Rock 🚀